With the onset of summer, you must be out there looking for a unit that will serve all your purposes. We, from Bolton Construction & Service, have been satisfying customer needs since 1925. Over the past 9 decades, we have been able to grow from strength to strength and increase our client base. Being a family-owned and operated company from around the regions of Clayton, Garner, and Holly Springs, we know the AC installation requirements of the people. Apart from that, we can also help you out with plumbing, water heating, or electric repair services. If you have an AC unit, you would know their proper installation and regular maintenance is very important. With Bolton Construction, you will get unparalleled quality products and exemplary services that too at competitive prices. Be it for your residential purposes or commercial, our contractors are available 24-7 to help you right when you need it.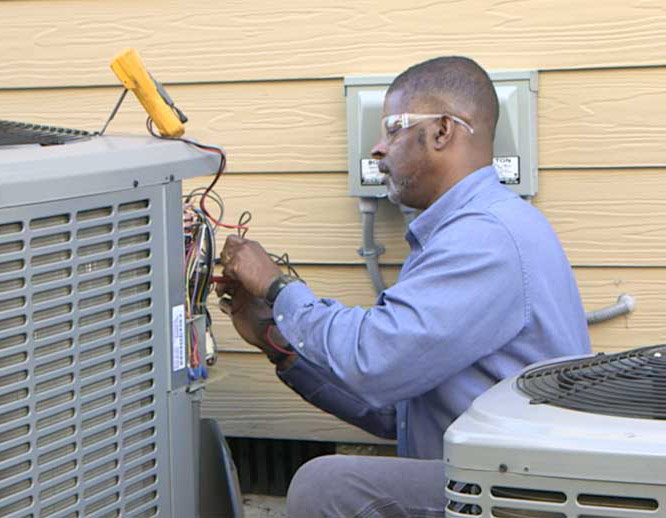 Below we have mentioned 3 vital factors to keep in mind while installing your AC. Take a look.
Efficiency and cost
Never settle for the cheaper versions, as they will cost you more in the long run with an increased running cost.  Whereas, getting a high-quality system will give you higher efficiency while saving your energy and money.
Comfort and Practicality
Your ac unit should check all your boxes of requirements. From having a reverse cycle, an efficient inverter, to checking whether it's a smart AC is necessary.   Ensuring your unit is a total package is a very practical decision.
Reliability
Another crucial factor to consider is the longevity of your system.  Picking a reputable company will surely make it a pricey affair but it will give you reliability, extensive experience, as well as great after-sales service.
So, if you are looking for a professional company to help you with your ac installation, you can talk to us on 828-253-3621.