Have you just purchased a new house? Then, you must be busy designing and decorating it in order to make it a complete combination of both functionality and aesthetics. One of the most common aspects of your home's functionality is a comfort. Nowadays, with the advent of technology, there are several machines and equipment that can ensure your utmost comfort at home such as the air-conditioner. So, you must have purchased a quality air-conditioning system for your home but there is no point in having an air-conditioner if you cannot install it properly. Improper installation will affect the functioning as well as the durability of your machine. We, at Bolton Construction & Service, can be the right choice for you. We have qualified and well-trained professionals who can tackle any kind of AC installation that you need. If you are from areas like Clayton, Garner, or Holly Springs, then feel free to reach out to us as we are available on a 24×7 basis.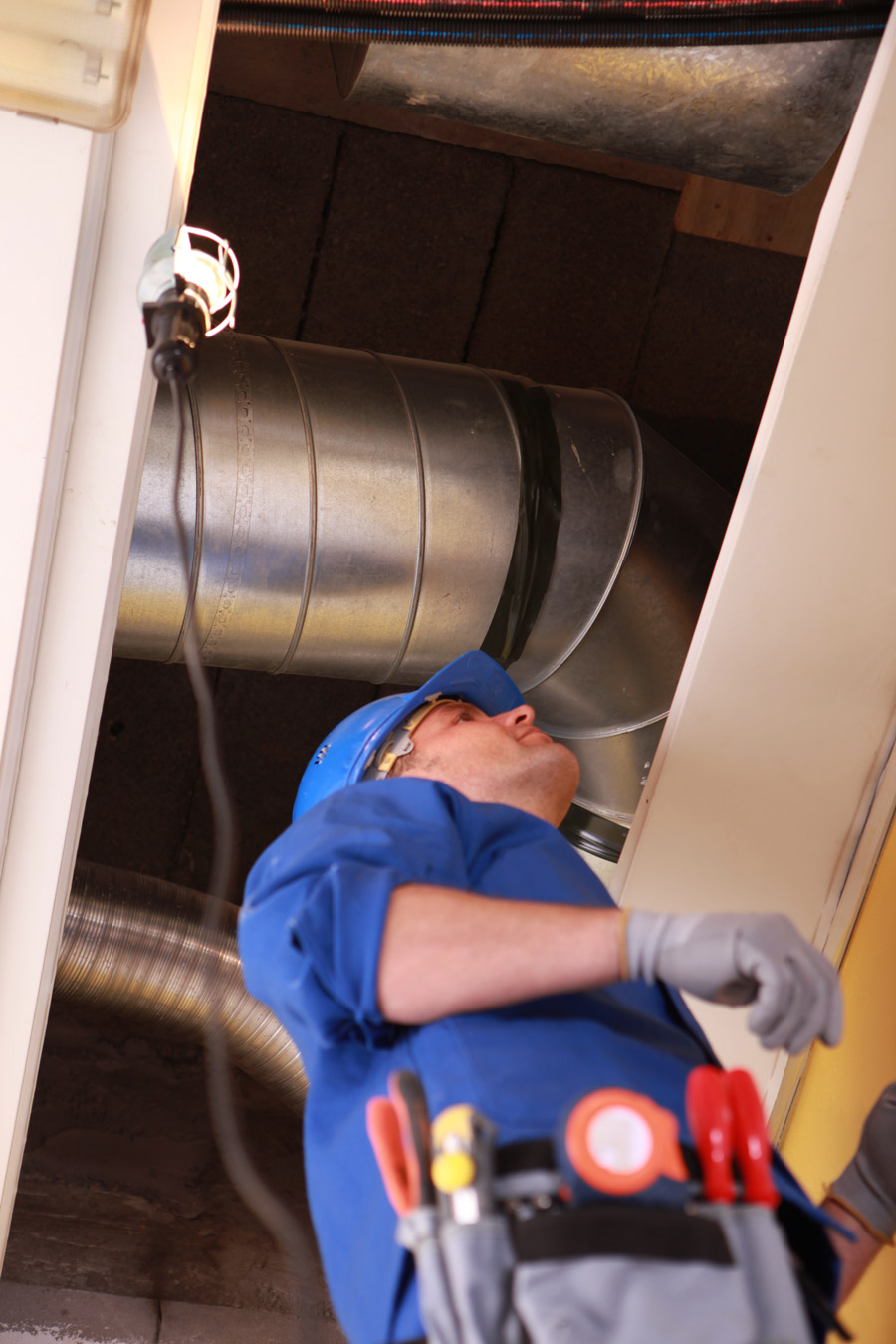 Here, we have put together a list of reasons why professional installation of an air-conditioner is always better than getting it done by amateurs. Take a look.
Firstly, the kind of expertise that one can get from a professional technician is something that is lacking in a regular amateur. You might learn from a YouTube video but you will not be able to achieve the precision a well-trained professional from an experienced company can give you.
Next, you must know the sort of expense this can incur. If you make an attempt yourself or hire an amateur to do it to save money, you will realize that you will be actually spending more. The installation will not be proper and even end up damaging the machine for which you will have to get it repaired and again get it installed by a professional. So, you will be spending double the amount.
Now that you know about these reasons, if you want to get your ac installed by us, quickly get in touch with us now.