Are you sick and tired of the extreme temperature outside? Does it get very hot during the summers? You have no other option but to invest in a good external cooling system like the air-conditioner. But simply purchasing the right AC for your home will not help. You have to learn to take care of your air-conditioner too. You need to hire professionals for your AC maintenance. We, at Bolton Construction & Services, LLC, can be the right solution for you. We are an established and reliable company which has been in this business since 1925. We can provide you with HVAC installation, repair, and maintenance, water heater installation and service, plumbing, drain cleaning, fire protection, heat pump services, smart home installations, electric services, and much more. We are known for our quality services and customer-oriented approach. So, if you belong to areas such as Cary, Raleigh, then you must opt for us without any delay.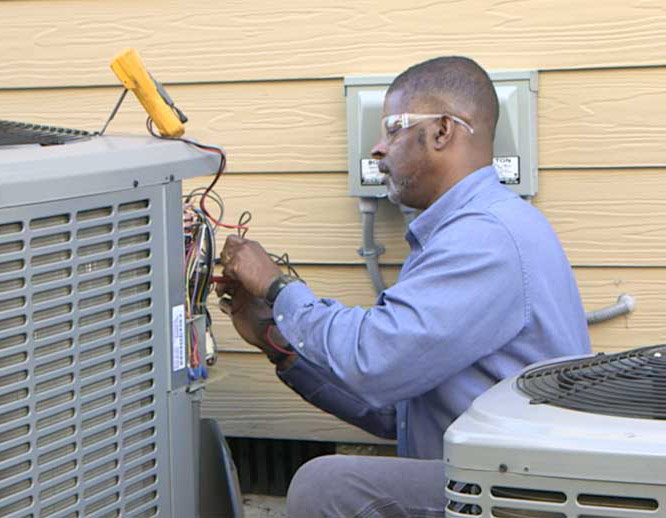 Here, we have put together a few reasons why you should always hire a professional for your AC maintenance. Take a look.
Expert Guidance
In order to ensure your AC functions properly and lasts for long, you will need professional guidance. Professionals receive formal training and have the knowledge and skills in this matter so they can guide you effectively. This is one of the most essential things for a company that offers maintenance services for your AC.
Money-savers
Professionals can save your money to a great extent. You will realize that if they maintain your machine, it will last for a long time. This means you will not have to replace your AC frequently. This will save your AC replacement cost that can be allocated to your other household expenses.
So, if you are interested in hiring us, then contact us now.