Do you have an air-conditioner at home? You have to understand that having an AC at home is not just enough. You need to make sure that the air-conditioner is also well maintained. You have to keep these serviced at regular intervals to make sure the minor glitches or damages come to your notice. You must hire a professional for such AC repair services. We, at Bolton Construction Services, can be the right choice for you. We are an experienced and established company that offers several kinds of HVAC systems. We have been in this field since 1925 and have catered to several clients, both residential. Right from installation to repair and maintenance of air-conditioners, generators, water heaters, and so on. With our quality repairs owing to skilled and well-trained professionals and our affordable charges, we have become one of the most preferred companies for air-conditioning repairs and maintenance services. If you are from areas such as Holly Springs, Garner, Clayton, or Raleigh, then you can opt for us.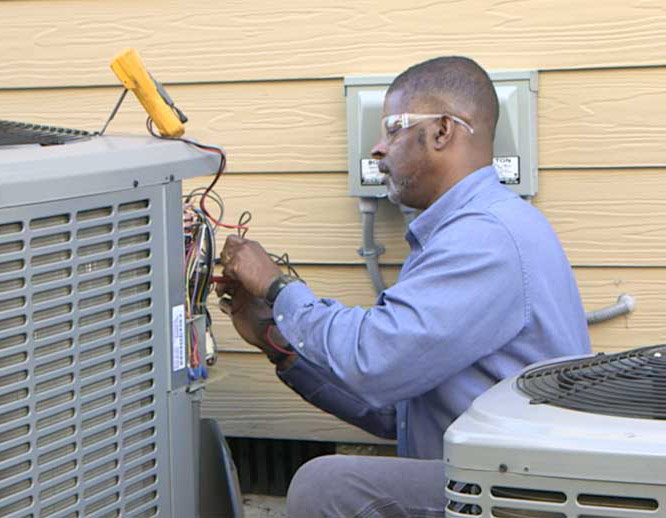 Here, we have put together a few common reasons for which you require a good AC repair service. Take a look.
Dysfunctional
If you notice that your air-conditioner is not working at all and despite turning it on, it is not cooling down your home, you must realize that you need to quickly get it checked so that you can repair it as fast as you can.
Strange Sounds
You might hear some odd sound coming out of air-conditioner if you turn it on. It could be that some parts might need to be repaired or even be replaced. If you get it checked by a professional, they can guide you better and make sure your AC runs for a long time.
So, if you are thinking of choosing us for your air conditioner repair needs, then contact us today.