Perhaps one of the most common troubles that almost all household appliances have is the fact that these malfunction from time to time and, hence, need mending services. We, at Bolton Construction Service, have brought to your our excellent services in the areas of AC repair, heater installation, electrician services, generator installation services, air purification services, and sprinkler installation services, to name a few. We believe that it is the quality of the service provided that helps a firm become successful and helps customers choose the same firm over the course of the years. If you are a resident of the areas of Holly Springs, Raleigh, Garner, or Clayton, then you can rely on us for your mending needs.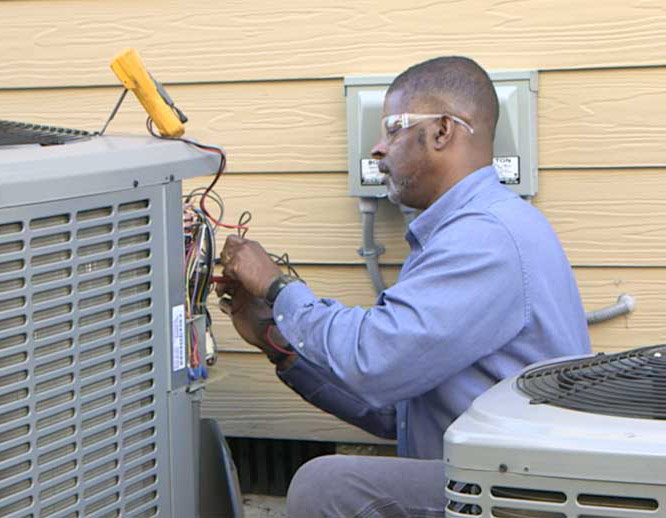 Here, we have put together a few common mistakes that you should not make when choosing a service that fixes air conditioning machines in homes and offices. Take a look.
Not Checking the Costs of Service
Firstly, any service should be hired based on sound cost considerations. You have to draw up a budget given your earnings and the mending needs that you have at the moment. This should be the boundary within which you are allowed to spend. Not doing this could result in an exorbitant amount of spending.
Not Checking the Reputation of the Firm
Secondly, you should do a thorough check on the reputation of the firm as well as on the experience of the firm in the market. A firm that hires employees who have many years of experience is a firm that takes its work seriously and has been able to maintain a good reputation. Ignoring could be detrimental especially if you end up choosing a firm that is not well versed in this sort of work.
So, if you are looking for a firm to take care of such a service in your house or office without making mistakes then you should get in touch with us without any further delay.