Are you tired of the scorching heat outside? Whether you have to work in your office or stay at home, you will feel impossible to carry out your work or relax in this kind of weather. You have to ensure that there is an air-conditioner at home. And you should also properly maintain it in order to increase its longevity. But first, you will need to find established and reliable air-conditioner contractors. We, at Bolton Construction & Service, LLC, can be the right choice for you. Whether you need installation or repair for your air-conditioning system, we can help. We are a family owned and operated business which has been in this business since 1925. With our quality services and affordable charges, we have become one of the preferred companies for your AC-related needs. So, if you belong to areas such as Raleigh, Cary, then you must rely on us.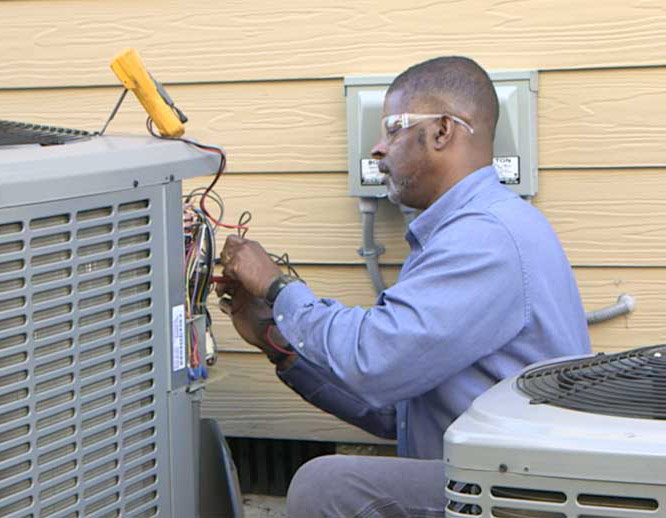 Here, we have put together a few important tips that will help you decide on the right AC contractors near you. Take a look. 
Check the Services

 
There are several requirements that one may have when it comes to air-conditioners. You will need to install it when you buy the AC for the first time. Then, you might need to repair it if it shows signs of damage. So, you should hire a contractor which offers a wide range of AC-related services. 
Compare Quotes

 
Next, you have to make sure that you get the quotes for your air-conditioner services that suit your budget. You must take advance estimates for installation or maintenance services and then compare these to get the rates that are both the cheapest as well as are feasible for your pockets. 
So, after applying these tips, if you are interested in hiring our air-conditioner contractors, then contact us today.