Figuring out whether you should replace your air conditioner can be a difficult decision to make because it costs a lot of money.  But, you'd be surprised at how often we get called out for a second opinion, only to find that their old AC has plenty of life still in it and doesn't need to be replaced, as other contractors have told them. The key to maintaining a long life for your equipment is to get the right air conditioner contractors to get your job for you.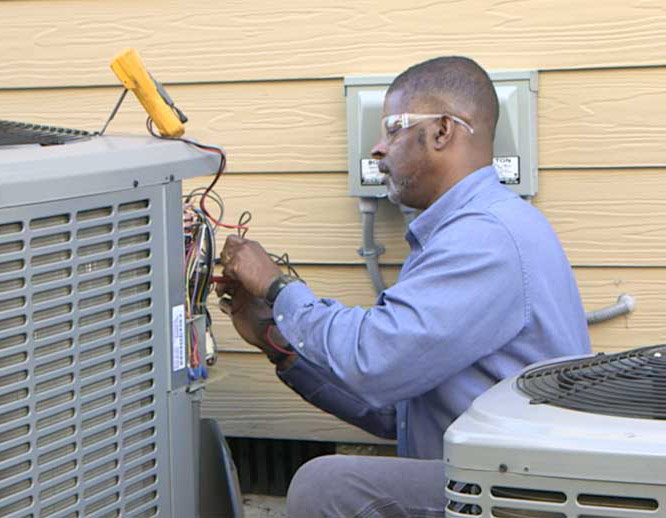 At Bolton Construction Service, we have been providing our valued services to thousands of customers since 1925. Our team of professionals is comprised of people who genuinely care about your comfort and will never cheat you when it comes to our services. We provide our services to Cary and Raleigh and promise to be at your service the moment you need us to be.  
Here are some more reasons when you should get your air conditioner repaired: 
Insufficient airflow

 
Poor airflow is a common sign that your air conditioner isn't working efficiently or that a blockage is preventing air from moving through your home's ductwork. A clogged air filter, a broken motor or something even more serious may be to blame. If you are not getting insufficient airflow, you should consider getting your air conditioner repaired. 
High humidity

 
During the spring and summer seasons, you can expect humid and sticky weather outdoors. But that doesn't mean you want to experience high humidity indoors. Your air conditioner should moderate humidity levels automatically. If your cooling system can't keep moisture levels within a comfortable range, you need an air conditioner repair.  
So, if you are interested in our services, contact us today.