Are you feeling a slight discomfort in spite of having an air-conditioner in the room? Do you feel the room is not getting cold enough? Or is there a strange noise coming out of your air-conditioner when you switch it on? Well, all these could be signs that your air-conditioner is facing some issues and need to be fixed. Regular wear and tear can slowly damage your machine if you do not go for servicing at regular intervals. However, if you choose a reputable company for repairs, it can be back to normal once again. We, at Bolton Construction Service, can be the right choice for you. We have a great heater, generator, electrician, plumbing, and air conditioning service for commercial and residential purposes. We are an established, licensed, and insured company which has been in this field since 1925. We are known for our quality services and customer oriented approach. So, if you are located in and around Cary, Raleigh, then you can choose us.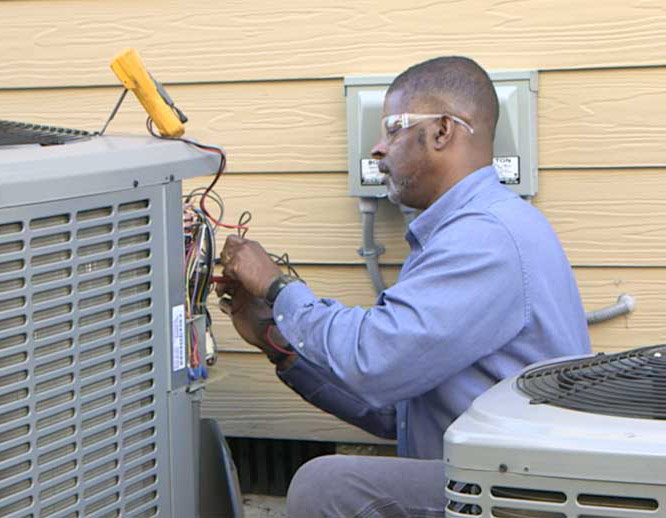 Here, we have put together a few things to check about an air conditioning service before hiring. Take a look. 
The repair or maintenance service will be provided by the staff of the company. That is why you need to check if the company has reliable, efficient, and well-trained staff or not. Or else, hiring a company for AC servicing will not be of any use. 
Budget is crucial no matter what kind of home improvement you are carrying out. You must ensure the amount charged by the company is feasible for your pockets. If, required, you can take quotes in advance and match it with your budget or compare it with others before taking a decision. 
So, if you are thinking of hiring us for your air conditioning or any other home improvement requirements, then contact us today without any delay.