Air conditioning is a gadget that every household requires. Especially for individuals who live in a very hot climate. Everyone appreciates a good night's sleep, but what about during the summer? You may feel sweltering as you twist back and forth. So, before you wind up sweltering in the heat, have your air conditioning service system by a competent professional. After the warranty has expired, the cost of fixing any damage might be rather high. So, don't put it off till summer. As summer approaches, hire a professional and enjoy the cool breeze. When it comes to HVAC cleaning, we must understand that it entails filter replacement, airway cleaning, lubricant, and refrigerant inspection, thermostat inspection, and air health and quality review. These things may go unnoticed by us, but they are crucial. Only professionals are capable of completing them. Let's have a look at why: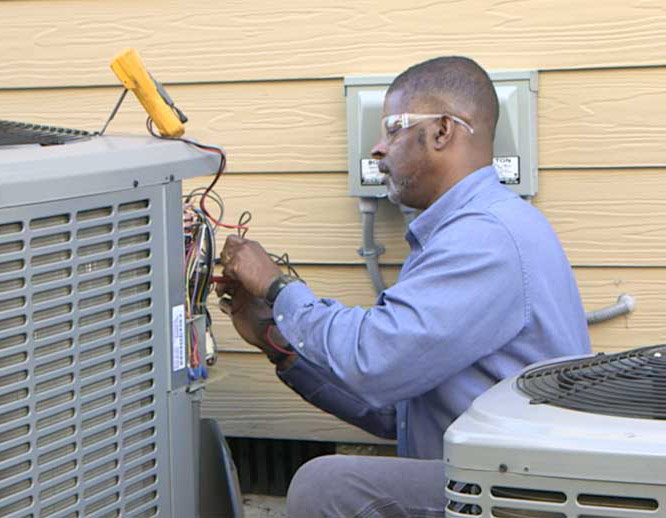 Protect yourself from harm
There are fewer chances of damage when air conditioning services are performed by specialists. They are well-versed in each component and know how to repair it.
They can simply install without wasting time because they are skilled and experienced. They are well-aware of what they are doing. They have a remedy for all of the cases. They know which materials to use and which to avoid to prevent further damage.
We deliver polite, attentive, high-quality, and well-trained technicians at Bolton Construction & Services. Since 1925, we've been providing services in places like Wake Forest, NC, Raleigh, Cary, Knightdale, NC, Youngsville, and NC areas. Our crew can handle any problem relating to the generator, including maintaining, installing, and repairing plumbing, air conditioning, drain cleaning, and any other generator-related issues. Please contact us right away.