Electrical services are an essential component of any home or business. Right from installing lights, fan, air-conditioners, home automation systems, to upgrading breaker panel, cabling, circuit work, backing-up the generator and so on, there are several functions of an electrician. Moreover, emergency situations also require an electrical professional to provide a quick solution and restoring your home or office to normalcy once again. We, at Bolton Construction & Service, are a leading provider of electrical services by a professional and experienced electrician in Cary and Raleigh. We are a family owned and operated company with cutting-edge technology and extraordinary advancements which makes us equipped enough to solve any kind of residential or commercial problems. Right from taking care of the electrical repairs, installations, and upgrades in the residential areas, we can also be hired for new construction projects and commercial electrical work. With the right kind of experience, efficiency, and expertise, we have created a solid reputation for ourselves. So, you can rely on us with your electrical service needs.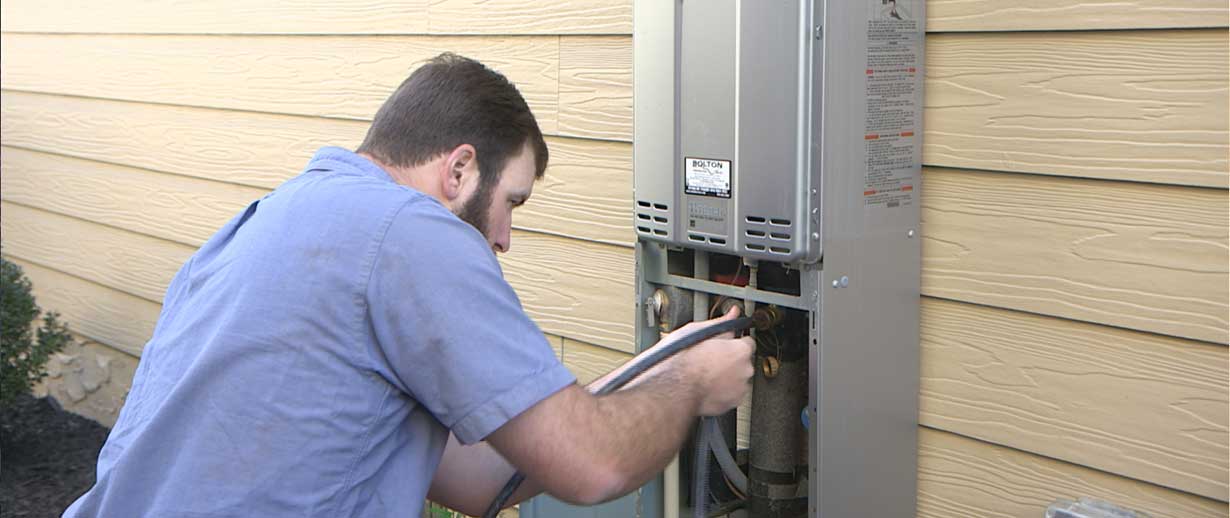 Here, we have put together a list of questions that you need to ask an electrician before hiring them. Take a look.
What kinds of electrical work you have catered to before?
Without gaining the knowledge of the electrician's capabilities, you cannot hire them. Therefore, you need to ask them about the kinds of electrical works they have done in both residential as well as commercial spaces.
Do they offer emergency services?
You need an electrician in emergency cases mostly. So, you must hire someone who is available for a prompt response no matter what time of the day it is. Ask him or her if they can be accessible for 24×7.
How much do you charge for your work?
It is essential to hire an electrician who charges an amount feasible to your pockets. So, you should clear such things right from the beginning.
After making such queries, if you think we can help with an electrician, you can call us at (919) 861-1500 now.