7 qualities to look for in an electrician
When hiring an electrician, it's important to consider several qualities to ensure you find a skilled professional who can handle your electrical needs safely and efficiently. Bolton Construction & Service provides electrician in Clayton, Holly Springs, Raleigh, Cary, Garner, Morrisville area.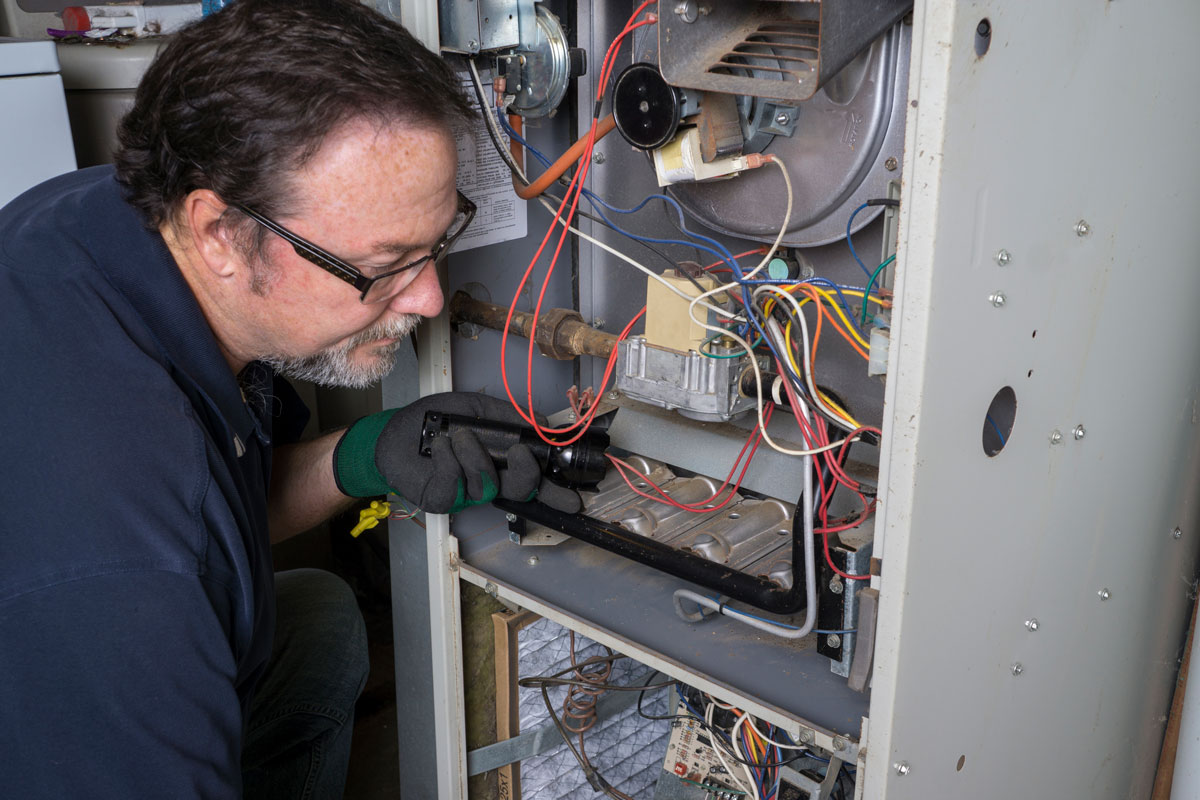 Here are seven qualities to look for in an electrician:
Qualifications and Certifications: Verify that the electrician holds the necessary qualifications and certifications to perform electrical work. Look for credentials such as a valid electrical license, certification from relevant industry associations, or completion of an apprenticeship program.
Experience: Consider the electrician's level of experience in the field. Find out how long they have been working as an electrician and inquire about the specific types of projects they have handled. Experience often translates into expertise and a greater ability to tackle complex electrical issues.
Knowledge and Technical Skills: Ensure the electrician possesses up-to-date knowledge and technical skills related to electrical systems. Electrical codes and technologies evolve, so it's essential for an electrician to stay informed and adapt to new practices and equipment.
Problem-Solving Abilities: An excellent electrician should have strong problem-solving abilities. Electrical issues can be complex, and a skilled electrician should be able to diagnose problems accurately and provide effective solutions in a timely manner.
Attention to Detail: Electrical work requires precision and attention to detail to ensure safety and compliance with regulations. Look for an electrician who demonstrates meticulousness and takes care in their work to minimize the risk of future electrical problems.
Communication Skills: Effective communication is crucial in any professional relationship. A good electrician should have strong communication skills, including the ability to listen attentively, ask relevant questions, and explain electrical concepts or issues in a clear and understandable manner.
Professionalism and Reliability: Choose an electrician who demonstrates professionalism and reliability in their work. They should arrive on time, be organized, maintain a neat appearance, and prioritize safety. A reliable electrician should also be responsive to inquiries, provide accurate cost estimates, and complete projects within agreed-upon timelines.
By considering these qualities, you'll be better equipped to find a competent electrician who can handle your electrical needs proficiently and provide a positive customer experience. Remember to ask for references and read reviews or testimonials to further validate their reputation and track record. For further knowledge, please feel free to contact us.