5 reasons to get experts onboard for water heater installation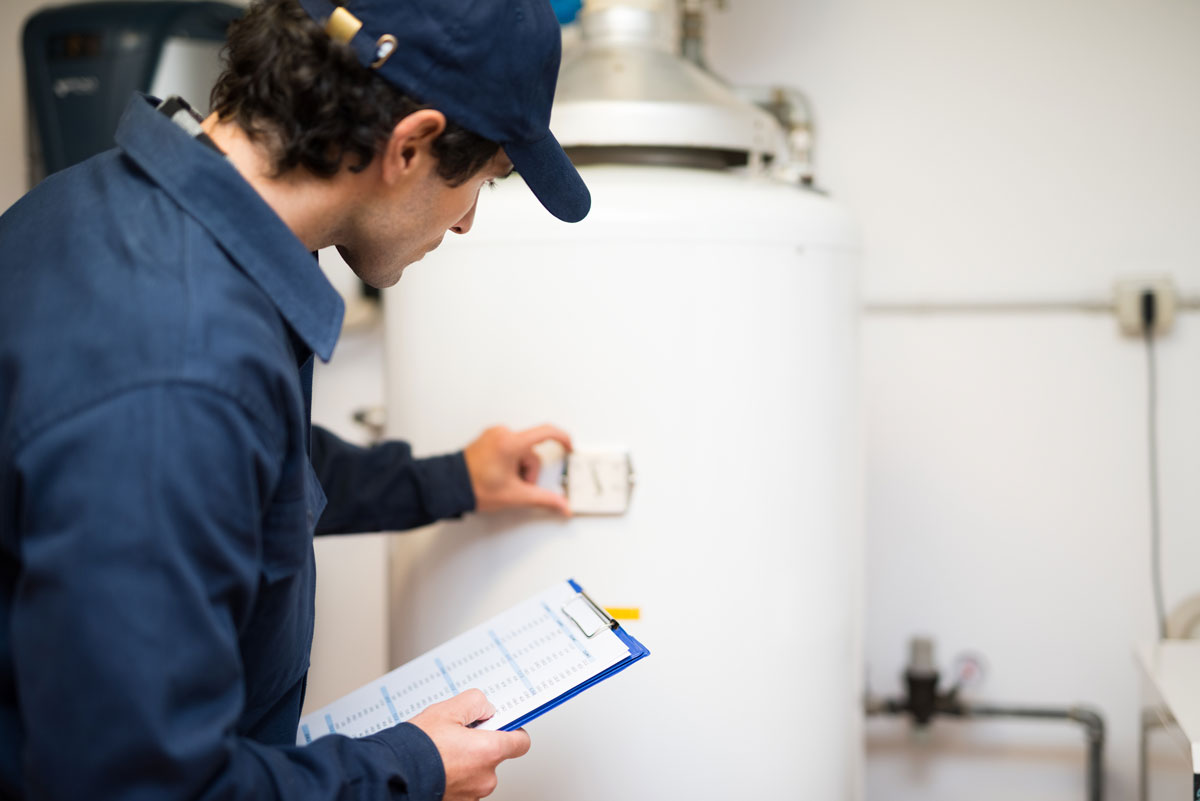 Getting experts onboard for water heater installation is a wise decision for several important reasons. Bolton Construction & Service provides water heater installation in and around Cary, Raleigh. 
Safety: Water heater installation involves working with gas or electrical connections, as well as water supply lines. Incorrect installation can lead to serious safety hazards, such as gas leaks, electrical fires, or water damage. Experts are trained to handle these installations safely, reducing the risk of accidents.

 

Compliance with Building Codes: Professional installers are well-versed in local building codes and regulations. They ensure that the installation meets all the necessary requirements, which is crucial for obtaining permits and avoiding legal issues down the line. Non-compliance can result in fines or the need for costly corrections.

 

Warranty Protection: Most water heaters come with manufacturer warranties that may be voided if the installation is not performed by a certified professional. Hiring experts ensures that your warranty remains valid, allowing you to save money on potential future repairs or replacements.

 

Efficiency and Performance: Improperly installed water heaters can lead to reduced energy efficiency and performance issues. Experts have the knowledge and experience to optimize the installation, ensuring that your water heater operates at its best, which can save you money on energy bills over time.

 

Longevity and Reliability: Professional installation increases the likelihood that your water heater will have a longer lifespan and fewer breakdowns. Expert installers follow best practices and use the right materials, preventing common issues such as leaks and corrosion that can result from DIY installations.

 
In summary, hiring experts for water heater installation provides safety, compliance, warranty protection, improved efficiency, and long-term reliability, making it a cost-effective and responsible choice. Please call us without any hesitation.